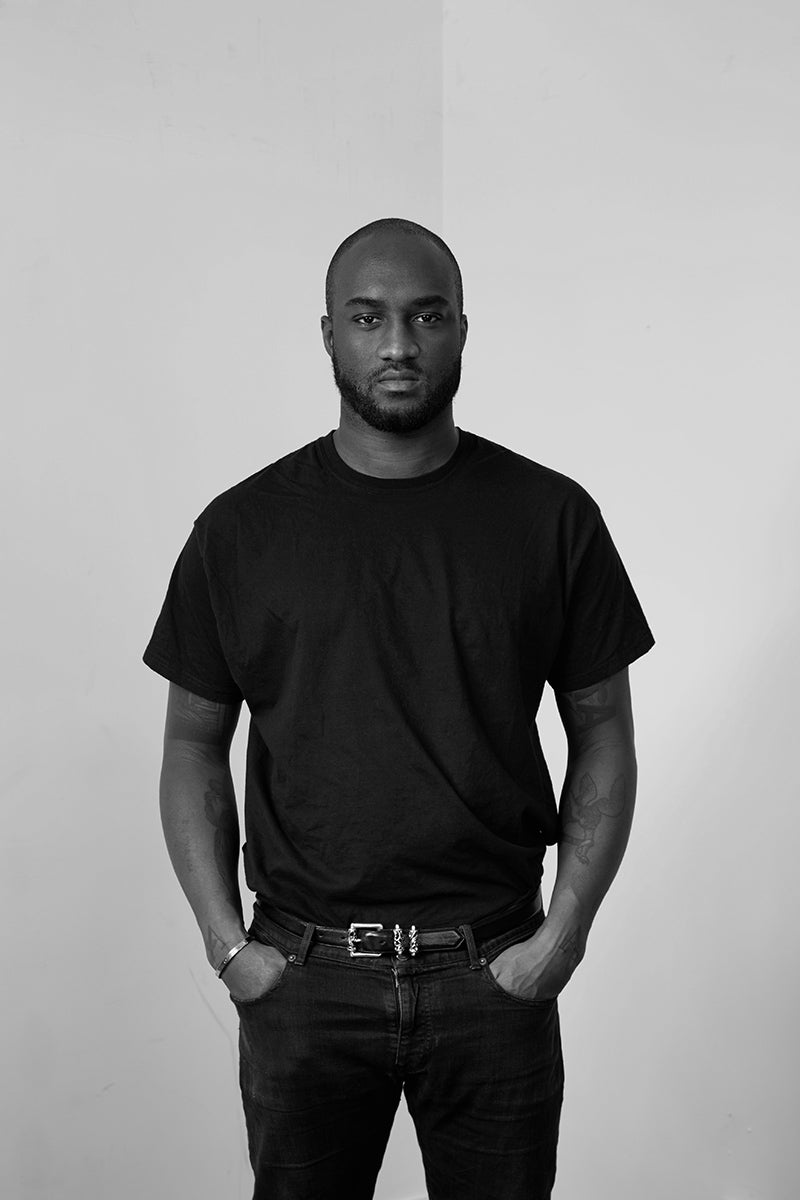 in Fashion News
The World Will Miss You Virgil
The fashion world and the world at large are mourning after the 41-year old artistic director of Louis Vuitton and founder of off-white, Virgil Abloh, passed on Sunday 28th November 2021. His death came after a secret battle with cancer.
Before his passing, Abloh was known for reinventing "luxury fashion" by challenging its traditional approach. In doing so, Abloh made streetwear into high fashion in a boyish youthful way."His way of elevating street clothes so closely adjacent to the black experience into a realm of fashion that historically negated it was quite astounding," said Darnell Lisby James, fashion historian, and curator.
Abloh was born in 1980 to his Ghanaian parents and grew up in Chicago. He had a bachelor's degree in Civil Engineering and later went to study architecture. In an interview with dezeen.com, Abloh revealed that he did not "believe in discipline" and that architecture for him was a gateway that allowed him to explore other things.
"I started a career to make a brand to do architecture rather than just work at SOM, or whatever I would have naturally gone starting my architecture career," Abloh said. "I made a brand to sort of investigate architecture in a way."
However, his debut into the limelight was when he started working with Kanye West as a creative director. The two bonded over their love for fashion as they both interned at Fendi fashion in 2009. He launched his first fashion line Pyrex Vision in 2012, collaborating with Matthew Williams and Heron Preston to create Been Trill - A brand that encompassed his love for streetwear, engineering, and architecture.
However, his collaboration with New Guards Group in 2013 to launch Off-white is more noticeable. The brand is based in Milan and is famous for deconstructing fashion by labelling it.
His contribution to footwear cannot also go unnoticed. Abloh had personalised numerous shoes starting in 2017 when he rolled out The Ten, a seismic collaboration with Nike. His art worked its way up that his initials appeared underneath the sock-liner of the Nike Air Yeezy 2.
This multifaceted designer will be remembered for his immense contribution to the fashion industry. He will also be remembered for opening doors for other black creatives like himself, including those outside the fashion scene.