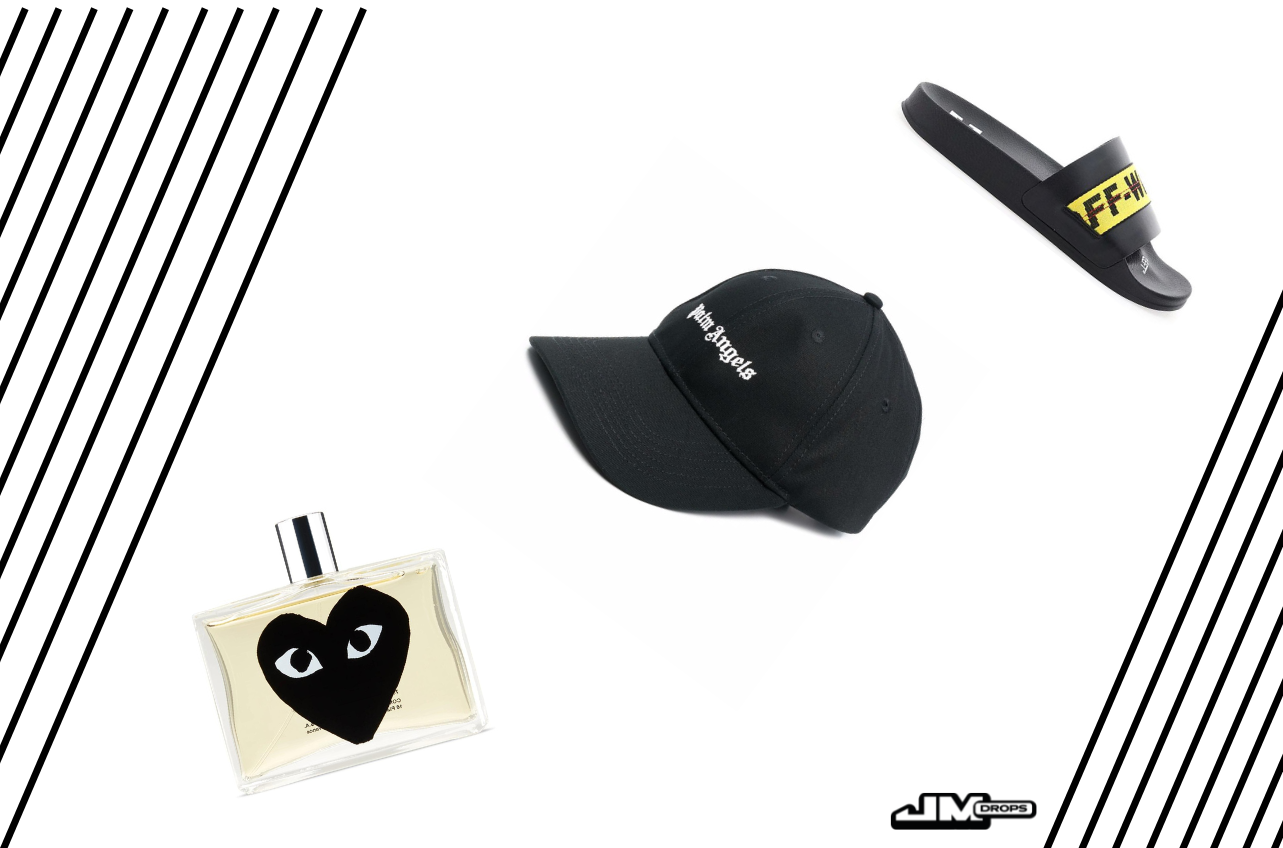 in Fashion News
Top Christmas Gift Ideas You Need to See
Haven't a clue what to get this Christmas? Want to avoid running around on Christmas eve, standing in long queues with other last minute shoppers? We've got you covered. Here is a list of great gifts to put inside your Christmas stockings and under your tree.
Shopping for someone hard to please? You can't go wrong with a gift card then. Top up your gift card with anything to £400 to ensure your lucky receiver gets the gift they really want
Is smelling good something your person in mind prides themselves in? Then check out the selection of perfumes from Comme De Garçon!
I know this is not a gift that comes to mind first; a beanie is an all-year streetwear staple, but is perfect in the winter. It will not only keep them warm in this weather but fashionable as well. For you? You will have money left over for the new year. Footasylum have a great selection this year so check them out!
A pool side or comfy home-wear essential that will ensure you are looking fresh no matter where you are
 The eye-catching razor necklace comes in silver, with five razor blades and wire mesh detail. The accessory is unisex and can go great with any outfit.
This Brand has been making waves in the UK scene in recent years creating high end sportswear and wardrobe essentials. If you know someone that is a big tracksuit fan we would strongly
recommend the Cole Buxton warm up tracksuit!
The JM team saw this one while visiting a UK Selfridges branch earlier this year and thought it had to make our 2021 gifting list. For £155 it is a little pricey, but it's a staple item that will last you a while!
So last year, you weren't the best at picking out gifts for your family and friends. It's time to redeem yourself!